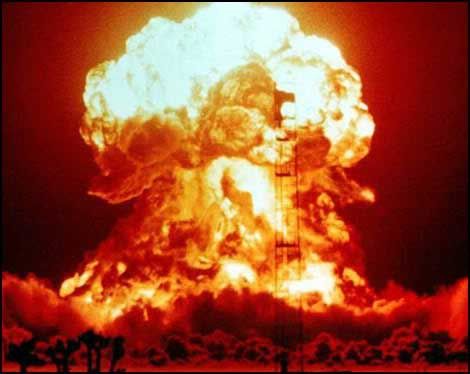 In a report from ABS CBN News a man was apparently killed after a cellphone Battery exploded and shrapnel wounded him on the neck.
According to the report a farmer in Pila, Laguna was
burning garbage
near his house, not knowing a cellphone battery was in it. After a while the pile of garbage burst and flung a sharp object directly to his neck. Neighbors immediately rushed the man to a nearby hospital but died while in transit.
People have been warned time and again that any kind of battery should be disposed of properly or better yet be recycled. For those curious, the type of battery wasn't confirmed nor it's brand.
Posted by Jab Escutin
Source:
ABS-CBN News