I know most of us Geeks have been asked to fix or troubleshoot a friend's or relative's computer. We all know how hard it is without actually seeing the problem computer's screen. Now popular Remote Control Service LogMeIn has a new product in Beta called LogMeIn Express which let's you take a look and even control the remote computer's screen. There's a lot of things you can do and I have to say it's one of the best and easiest remote control software I've asked Grand Ma to use. Check out my impressions after the break.
The only thing the person sharing his computer screen needs to do is go to LogMeIn Express' site and download and run a small application which will show a 12-digit code that they give you.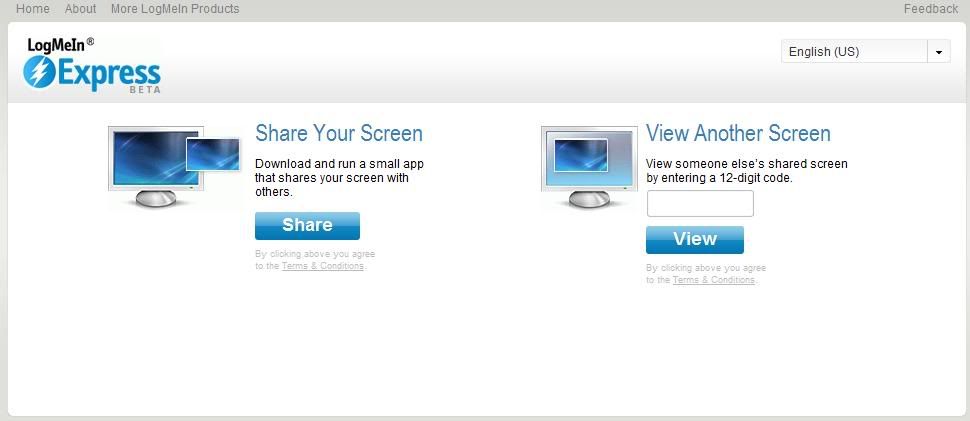 Now all you have to do is input the 12-digit code on LogMeIn Express' site. Now you'll be able to see the other computer's screen through your chosen web browser.


Did I mention that you can also chat and even remote control their computer when they push a simple button? How about file sending? It's all there. Easy as hell right? Check it out over at the source.