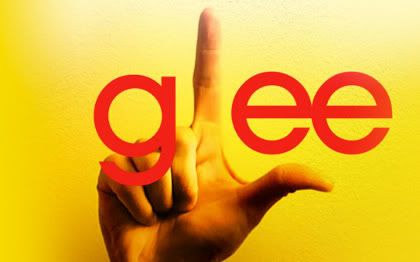 Hi Geeks! As promised here on GeekPinoy, we're giving you our take on the very entertaining and colorful series GLEE! Season 1 is ending so I'm in a bit of a pressure (not to mention the "indirect" statements pertaining to a deadline my boss has set on me), but I'll make sure to provide you with my best shot on these reviews. And again, should you have other feedback; we always welcome that here on GeekPinoy!
SPOILER ALERT! SPOILER ALERT! YOU'VE BEEN WARNED!!!
Glee Season 1 Ep. 1: Pilot
– Welcome Gleeks!
First impressions last, as what they say. And the pilot episode of Glee did not disappoint me a bit! It was a combination of a well-written plot, perfect setting, and great cast. Do I sound biased? Well, maybe a little. But for a regular viewer who loves drama, comedy and musical, this show gave me a blast! Three main reasons why I say Yey! to this show: 1. An unorthodox way of showing the lives of those who we call "losers" in high school, 2. Good choice of songs – classic and modern – that viewers of all ages, background and personality could relate to, and 3. The plot does not focus on one main character and since we relate to it, it gives us the feeling that all of us has a shot in the lime light.
To start off, let's get to know the characters:
Matthew Morrison as Will Schuester
The Glee director with a Glee background himself.
Driven by his winning performance in high school, he's set to re-claim his glory days. As a Spanish teacher, he's at a phase where something is still missing. Aside from waiting for a child with his wife, Terri, he feels his life as a Spanish teacher is not quite fulfilling, until he found the chance to form the glee club.
He was determined to find those voices that would make the club a competitor in the regional choir competition. I could see his eagerness and energy in forming the club. He was quite a salesperson, selling the club to people and encouraging them to audition. Gets me to think though, as fast as he got his good vibes back, is also as fast as he loses it. Quite an adrenalin rush, huh?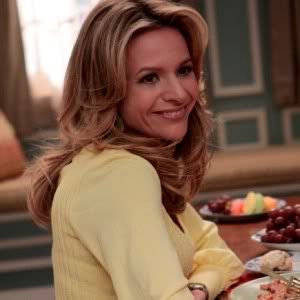 J
essalyn Gilsig as Terri Schuester
Terri is such a disturbed and confused person. She's charming and in love with Will, but because she eagerly wants to have a "Hallmark Family," she comes out to be desperate.
I am thrilled in following Terri's character as she seems to be on the verge of being a psycho.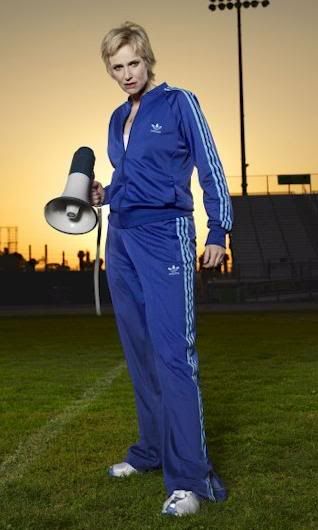 Jane Lynch as Sue Sylvester
I found Sue's character as strong, effective and clever. Jane Lynch's portrayal is the best! Her stance, outfits and knock out one-lines are great.
Sue is very competitive and her villainous means of getting what she wants makes us hold on and tune in to the next episode.
I'm all for feminism and even though women's strength was used as a negative defense force, I'm still glad to see women roles evolve. As for Sue, I'm definitely waiting for her next punch.
Jayma Mays as Emma Pillsbury
The guidance counselor with issues. She has a terrible fear of dirt and is suppressing some romantic feelings towards Will.
Emma looked so cute with her organized lunch bag, super pressed clothes and wide brown eyes. Her character is so preserved but once in a while she lets out some bombshell lines which are terrific.
Will her fear of dirt get her to survive McKinley High? And will she ever have a chance with Will in this season?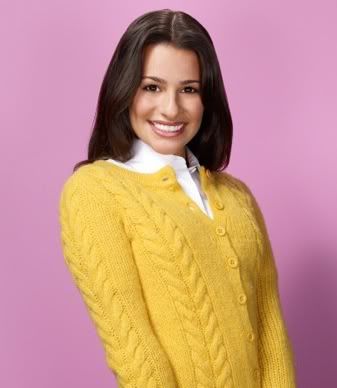 Lea Michele as Rachel Berry
Rachel Berry is one of the lead singers of the club. She has a strong personality and drive for her ambition. She was definitely raised to be a star. It is a fact that she has the greatest and strongest voice. But her attitude gets to the other members. I wonder where her ambition takes her and if she will survive with the club.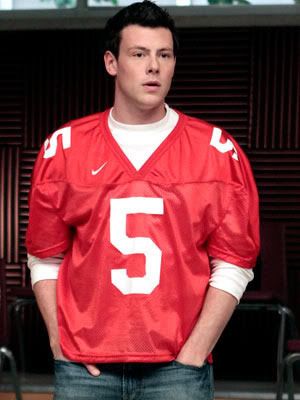 Cory Monteith as Finn Hudson
The McKinley High School star quarterback who realizes that he finds peace and happiness in singing. When he joined the Glee club, he knew that this would jeopardize his rep in the whole school. But he also knew that he can do both football and singing so he continued with his two passions.
As many teenagers, he's also confused with his feelings. With his raging hormones driving him wild, I'm excited to see how he'll cope with it.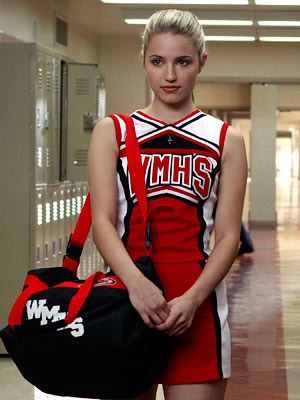 Diana Agron as Quinn Fabray
Beautiful and a significant figure in the school. The classic high school character that every "it girl" wannabes are so envious of. Head of the cheerleading squad, president of the celibacy club (I was really surprised that there is such a club!), girlfriend of the quarterback, sidekicks present at all times and dictates what's in and out. Her life is perfectly crafted. But how would she deal with life's pressures and surprises?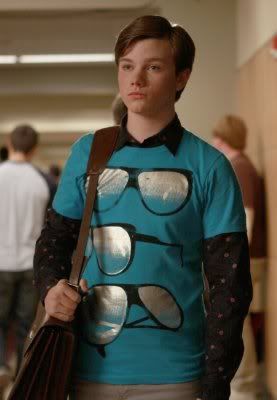 Chris Colfer as Kurt Hummel
To me, Kurt Hummel is the most interesting. He wears the best outfits, the vainest and poised of them all, but hasn't really accepted himself for who he really is.
Although he's still in the closet, he is not afraid to pursue his passion in performing. His feelings are quite suppressed though. I'm hoping to see more of Kurt performing and unveiling his true self.
Amber Riley as Mercedes Jones
A strong woman who is not afraid to assert herself in the club and land a lead in one of their numbers. She does not want to settle as a back up to Rachel.
Her strong voice and character keeps her in the circle. I'm looking forward to her songs and interaction with the other members.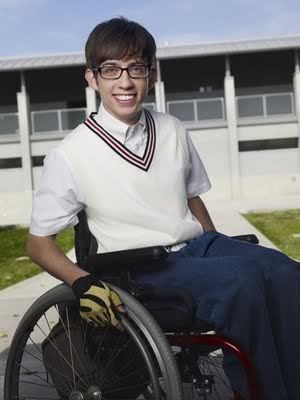 Kevin McHale as Artie Abrams
Artie is another character who is not yet described in full in this first episode. However, we can already see that he has the talent in singing and being in a wheelchair is not a hindrance for him to perform.
I actually admire his strength in learning how to navigate and manipulate the wheelchair. He has an amazing voice too. From what I know, he was in a boy band before,
NLT
or "Not Like Them."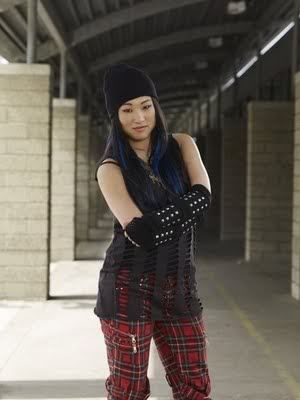 Jenna Ushkowitz as Tina Cohen-Chang
Tina is one shy girl in the club who has difficulty interacting with the other members. She is submissive. She's happy to be in the club and she's contented to be in the melody even when she has a talent to show off.
She hides herself in a rebellious slash rocker attitude. But I noticed she does not say so much as she stutters. I am intrigued by her attitude though and what she has to offer to the club.
Mark Salling as Noah "Puck" Puckerman
The biggest bully of them all! Puck is a member of the football team and Finn's best friend. He has this dark character and finds satisfaction in picking on students.
His bad boy character is effective and (I have to say) sexy, but not to the point that he is annoying.
There's something about him though that makes me wonder…
The first episode gave us a glimpse of what Glee is all about. I really enjoyed watching their performances. The featured songs were: Cant' Fight This Feeling by Finn, Don't stop believing by Rachel, Finn, Mercedes, Tina, Kurt and Artie (originally by Journey, the Glee version was
certified gold
with the fans downloading the song more than 500,000 times! Now that's a hit! On My Own by Rachel, Leaving On A Jet Plane by Will Schuester and Rehab which was performed by Glee's arch rival, Vocal Adrenaline.
I'm soooooo into this series now! Woohoo!
Posted by Soraya Peralta
More info:
Glee Official Site