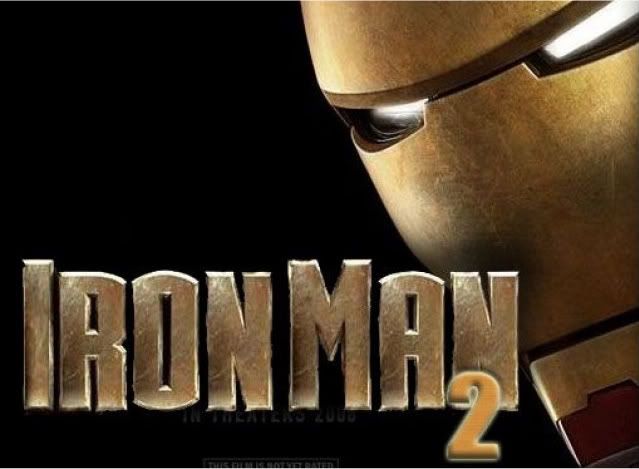 The much anticipated sequel to Jon Favreau's take on a Marvel classic is making it's way to IMAX. With the success of James Cameron's Avatar it's no surprise that more and more movies are getting into the most immersive way for fans watch.
According to Marvel Studios COO Tim Connors:
The success of the first Iron Man movie catapulted the franchise from the comic books to theatre screens, and we're excited that the IMAX format will offer fans an even more immersive way to experience the sequel.

Most of the movie has already been filmed so only part of it will be shot on the IMAX friendly 70mm film. But who are we to complain right? The movie will rock our geek socks off anyway. Can't wait for May 7, 2010.
Posted by Jab Escutin
Source:
iO9
via
Gadgetell