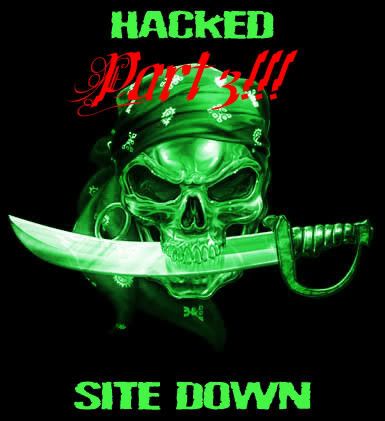 Just barely a few weeks after the DOH and DSWD sites were hacked and defaced here comes TESDA with a hacked page of their own. It's as if none of our government's websites feel that they have anything to secure. Why won't any of the administrators at least double check to see if their sites are secure or at least have some kind of protection enabled and turned on. My netbook might even have better security than what these guys have. Gets you thinking though, who's dumber the site that got hacked first or the site that got hacked last? Somebody got a warning and nobody did a thing.
Here's the screenshots of the site while the administrators had no idea what hit 'em. Click on each one for a closer look.

Looks like this one is motivated by hate on some local police or officials abusing their power. Either way somebody hates somebody. Or is it? While this page was still active it would actually redirect to Smartmatic's website. Now the guy just shifted to fear mongering. Can we stick to one agenda at a time? Either way the message is clear, if the other websites don't do their part to secure their pages somebody's going to find holes and exploit it.

Posted by Jab Escutin