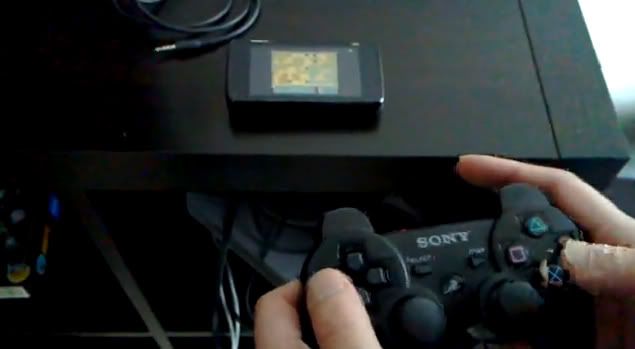 I'm starting to think that Nokia's Maemo powered wonder of a device the N900 can do almost anything. We've seen it play
Starcraft
(a little buggy but totally playable). Now to add on every geek gamer's desire to have the best retro gaming experience on this device you can now use a PS3 Sixaxis controller on it to play your emulated games. I don't have an N900 but the video after the break makes me want to go and get one.
I don't own a N900 and have no experience on Maemo but the instructions on the source link seem fairly easy enough for anyone with a little bit of common sense and a bit of Maemo know how. Can somebody in the Philippines with a N900 try this out and let us know? Or at least let us know how hard it is.
I'm sure someday somebody will find a way to hack the N900 to make us our favorite cocktail or even take the dog out for a walk. Just you wait and see.
Posted by Jab Escutin
Source:
Aberration