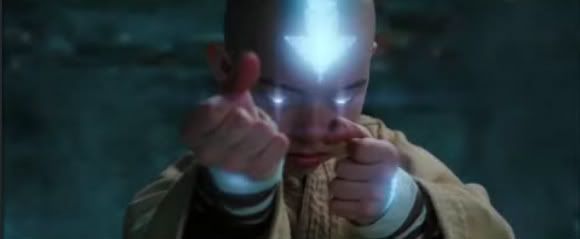 The live movie adaptation to Nickelodeon's highly successful animated series "Avatar: The Last Airbender" is in full swing. And the trailer after the break will prove that this isn't just a boring knock off. The effects and action scenes look great and have rocked my geek socks off. And no this isn't the same as James Cameron's Avatar, the effects might not be on the same level but the story is definitely worlds apart. Check out all the action after the break, and don't forget to breathe while you watch.
Everything seems to be going the right way. I'm loving M. Night Shyamalan right now. He actually produced, wrote and directed this himself so if this becomes a horrible flick which I doubt it will we got only one person to blame. So any "Last Airbender" Geeks out there to comment?
Update:
Added latest trailer.
Posted by Jab Escutin
Source:
SlashFilm
via
Topless Robot