You now have a lot of posts on your blogger blog and you want your readers to be able to check on the oldest post in just a few clicks. That "PREVIOUS" and "NEXT" links below the body of your blog really wouldn't be a good way to browse the content of your blog unless you want to annoy your readers and get them to leave and browse another much more user friendly blog. In this post I will show you how easy it is to add the numbered post pages I use for my blog. So if you want your readers to have an easier way of going through your post pages take the jump and don't worry it's just a few things to copy and paste, even a kid can do it.
In case you're not yet familiar with adding blogger gadgets here's what you have to do.
1.) Login to Blogger then click on the Layout tab.

2.) On the Layout tab click on the "Add Gadget" link

3.) Now a pop up window will appear and all you have to do is look for the HTML/JAVASCRIPT gadget and click on the "+"

4.) After clicking the "+" link this window will pop up: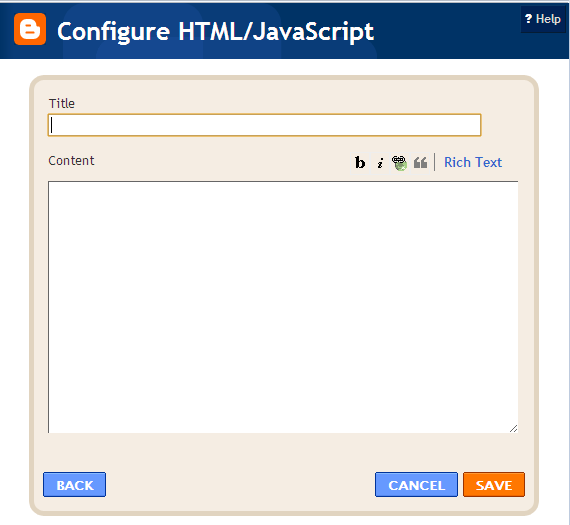 5.) Now copy the code inside this text box:
6.) Now paste it on the content part of the HTML/JAVASCRIPT Config window. Just leave the title blank or else it would look weird on your blog. It should look something like this:
7.) Just click on SAVE and it will look something like this depending on where you clicked the "ADD GADGET" link: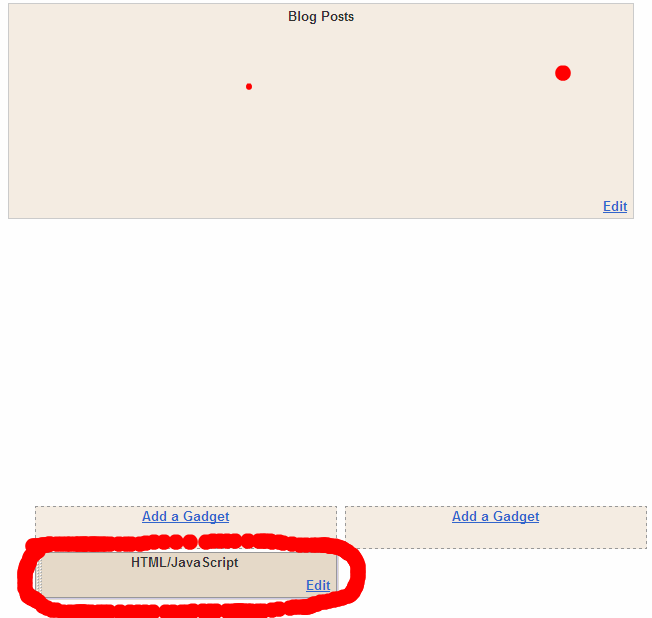 8.) Now all you have to do is drag it under your Blog Posts and you're done!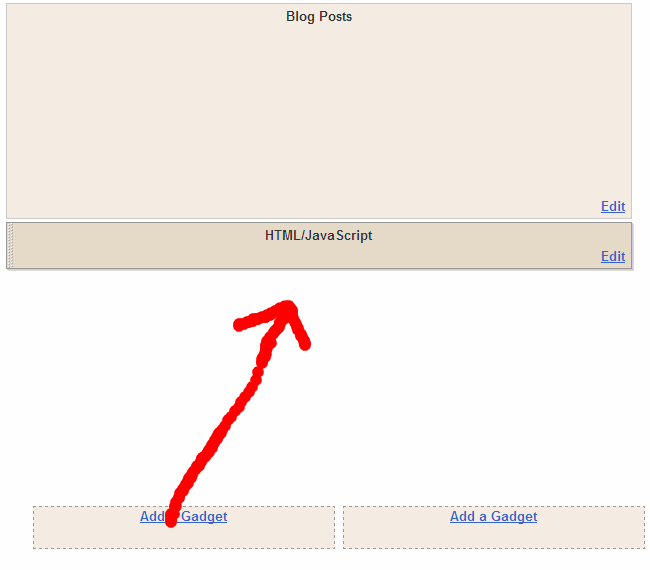 If you followed everything correctly you should have something like this under your last post on the page.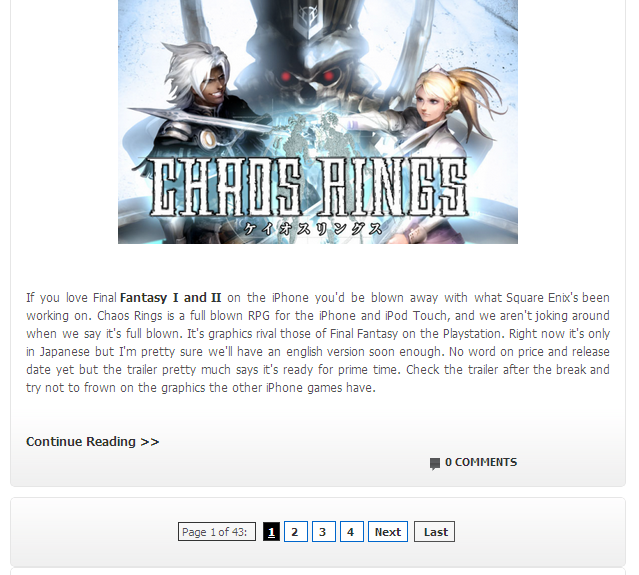 I hope you enjoyed this pretty easy tutorial and please do let us know how it worked for you in the comments. Happy blogging!
Posted by Jab Escutin