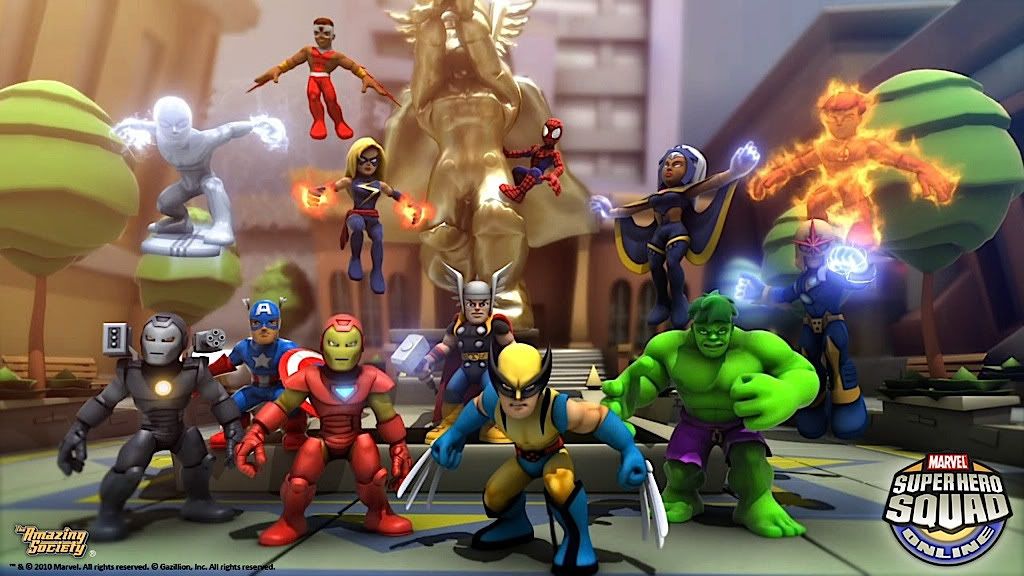 Want to be a super cute and adorable crime fighter? Well here's your chance, if you're willing to play around a virtual world that's made for kids and kids at heart.
Gazillion Entertainment is releasing the adorable Super Hero Squad Online to anyone who wants to be a pint sized version of their favorite Marvel super hero. Just like any other MMO Super Hero Squad Online will let kids collect items and team up with their friends to battle evil. Go ahead and check the break for a couple more shots.
As much as we wished the images to be the actual gameplay Gazillion Entertainment told the guys over at Joystiq that these images aren't in game screenies, but we may still see something close to it. Hopefully.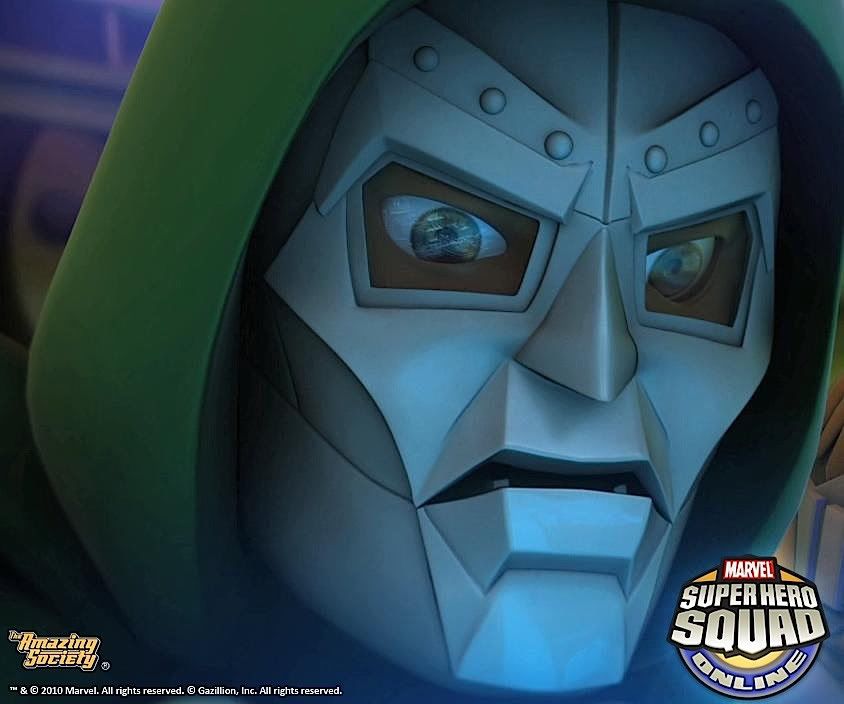 UPDATE:
Added teaser video
Posted by Jab Escutin
Source:
Joystiq