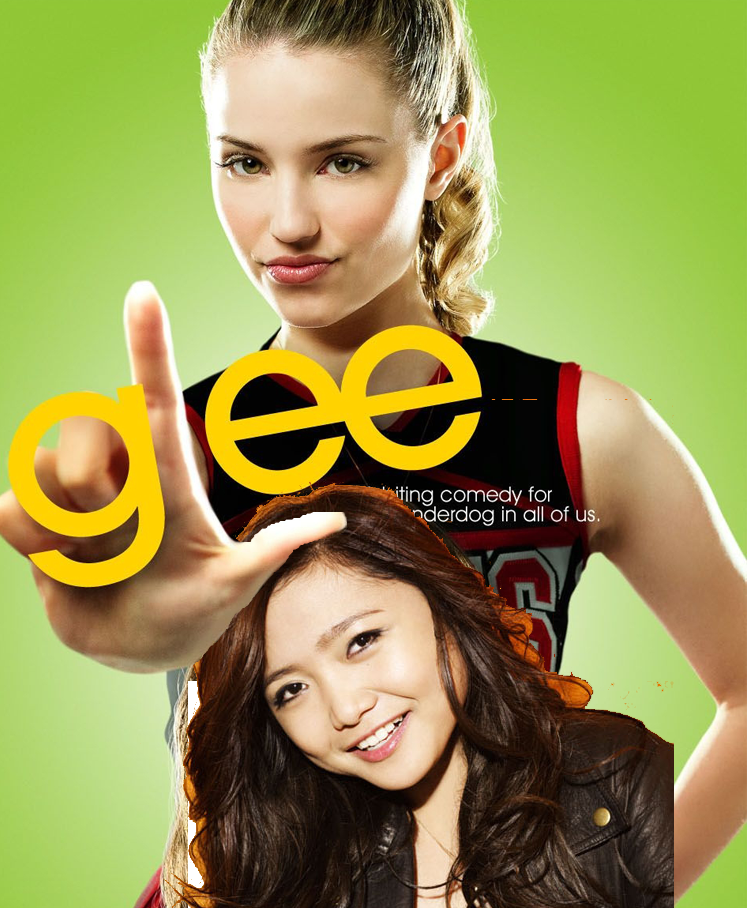 Hi Gleeks!
Rumor
has it that Charice will join the cast of Glee. She denied it before, but now it seems that the skies cleared up and she really IS joining our favorite show! According to the story, she will be a foreign exchange student with a powerful voice and will be Rachel's (Lea Michele) rival. This season is soooo oozing with excitement! Can't Stop saying that I'm proud to be a Filipina.
Let's all root for our very own child wonder, Charice!
Update:
Charice confirmed via her official Twitter Account Check out her tweet after the break.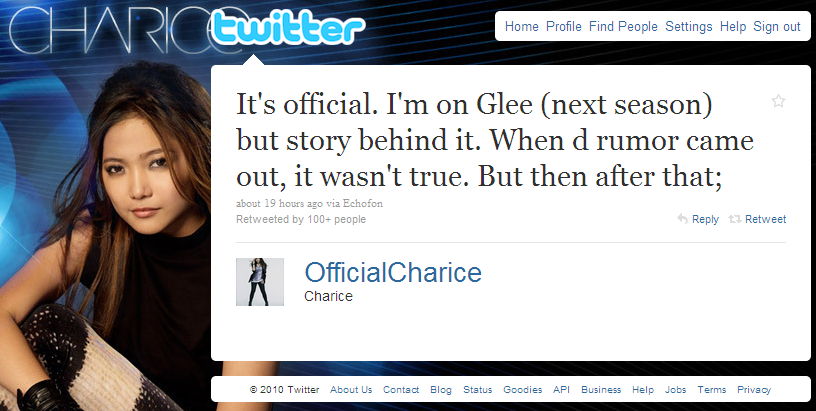 Posted by Soraya Peralta
Source:
EW