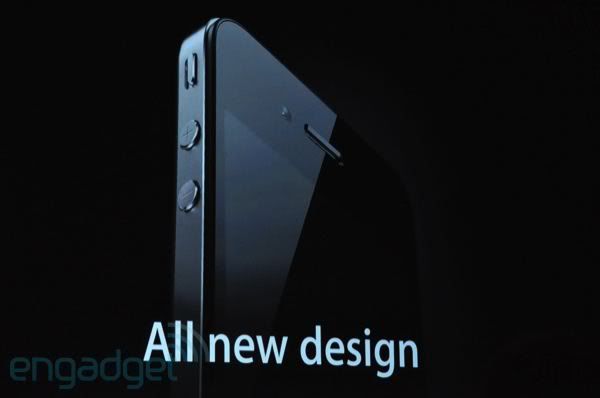 After months and months of leaks and waiting the iPhone 4G is now official. It's basically the same device Gizmondo published as well as a couple of design polishing here and there. Check out another shot after the break.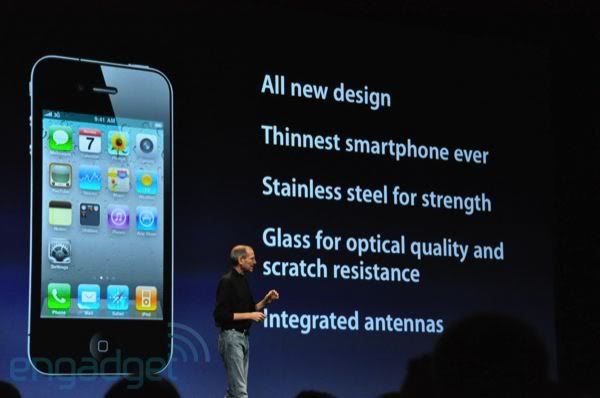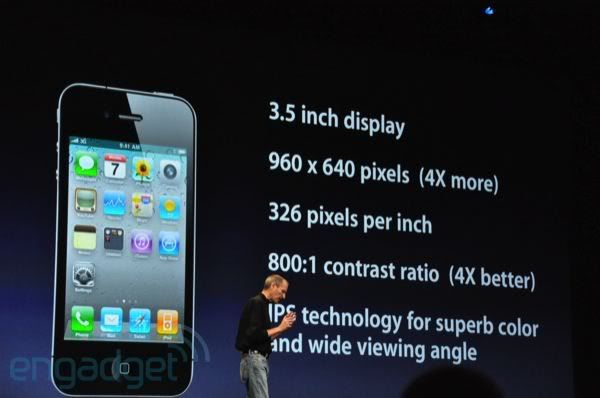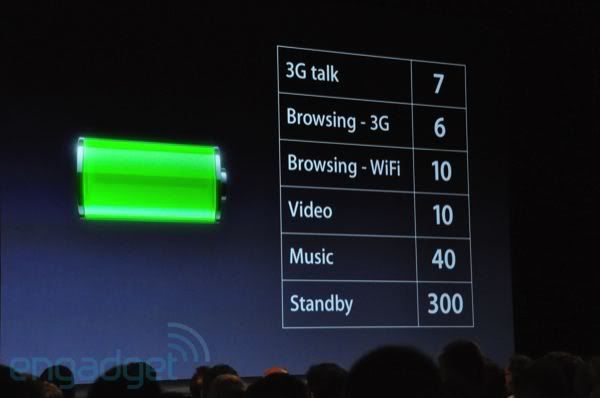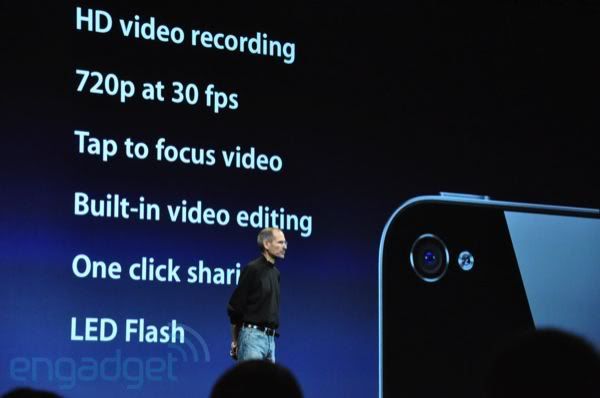 Steve Jobs just renamed the iPhone OS to iOS! In this case it's the iOS 4! I guess it was inevitable. With all the mobile devices there putting out it's unfair to call everything an iPhone specially with the iPad out.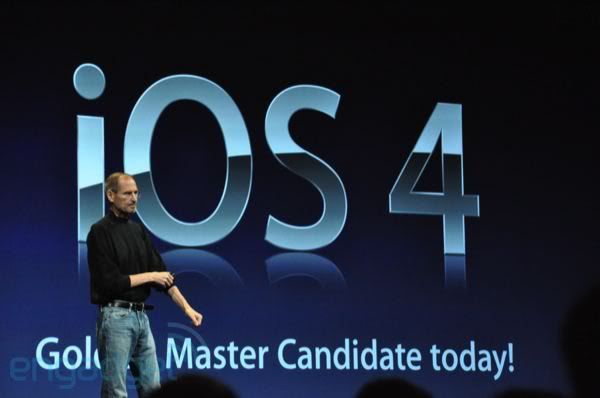 Looks like video calling on the iPhone 4 is a definite go! According to the screenshot it's going to be named "FaceTime".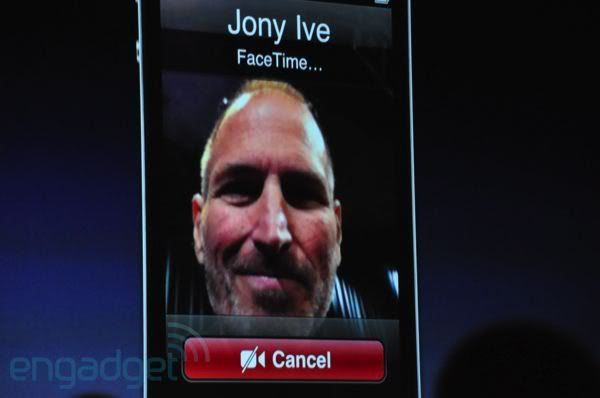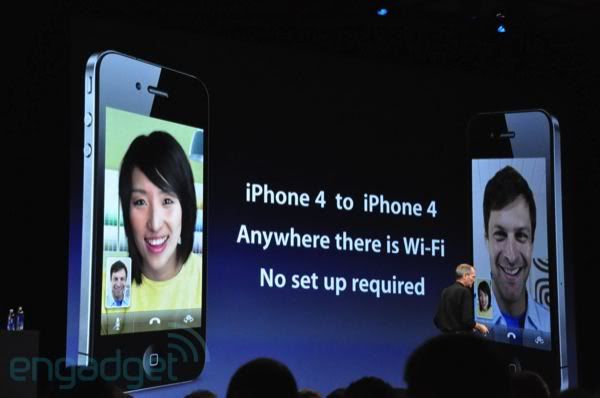 Here's the new pricing scheme for iPhones. it looks like they're discontinuing the vanilla iPhone 3G. I wonder how much Globe is going to charge for one of these.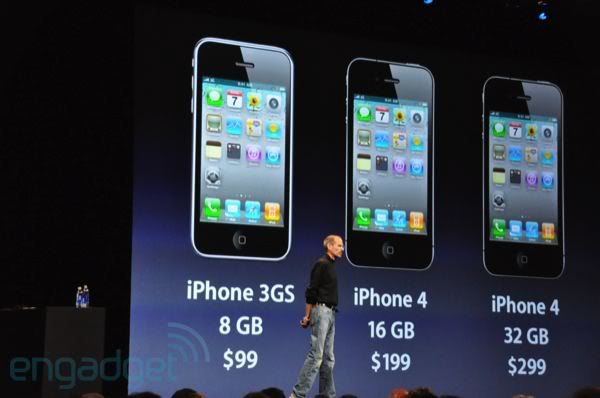 Posted by Jab Escutin
Source:
Engadget Live Blog WWDC 2010