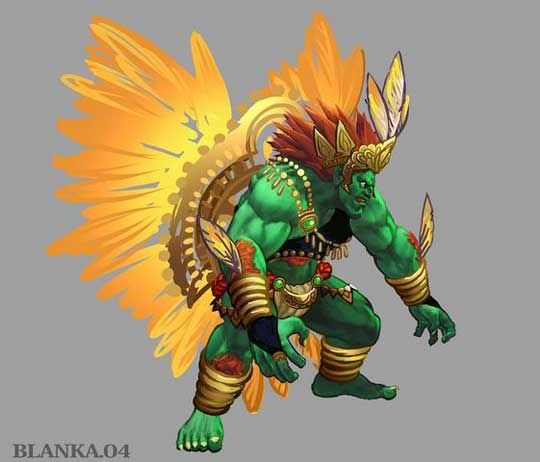 Super Street Fighter 4 alternative costumes
are great to keep the boredom away from those old rags the fighters always wear. Yoshinoro Ono just released more concept sketches to us mere mortals and I have to say the one for Blanka shown above looks great. We have a couple more after the break if you're into dressing up your doll of a Street Fighter.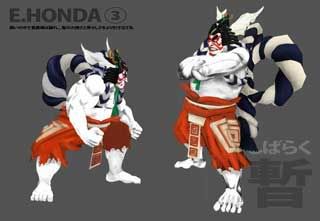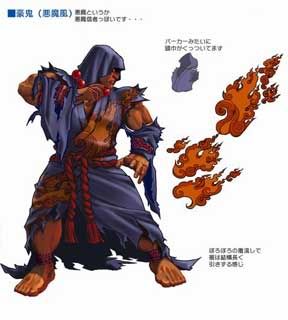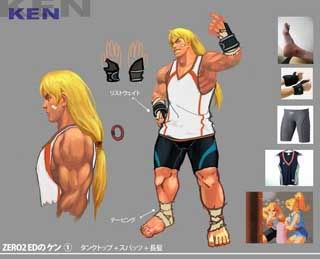 There's a total of 34 sketches over at the source link so go check 'em out.
Posted by Jab Escutin
Source:
EventHubs