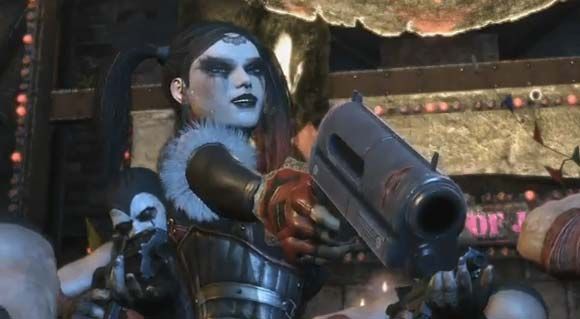 It looks like the sidekicks are about to take the stage at
Batman: Arkham City!
With the upcoming DLC Harley Quinn's Revenge you'll be able to play as Tim Drake or more commonly known as Robin. I'm not really sure how great this game is as I haven't played a minute of it but based on the reviews I'm sure it'll keep me awake for hours on end. Robin's looking cool with his combat moves in game and I think he's got his own story mode to fill in this download. There's a lot to look forward to in this expansion so you might want to save some space on your console's hard drive. You can go ahead and download all the action on May 29th but for now drool over the video after the break!
Posted by Jab Escutin
Source:
YouTube