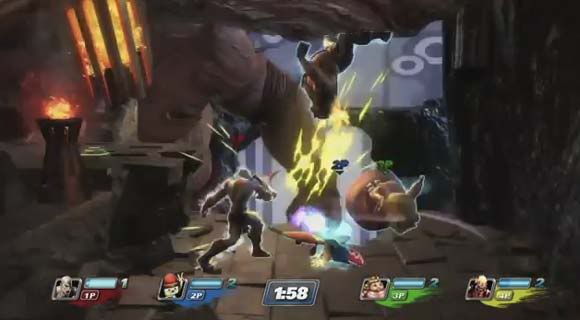 If you've come to love the Sony's Playstation as much as any other video game geek out there then you probably have your eyes set on grabbing PlayStation All-Stars Battle Royale when it comes out around the end of 2012. If you haven't heard it features major video game characters from major Playstation titles including Clown from Twisted Metal,
Kratos from God of War
and Rappa the Rapper among many others. The gameplay looks to be inspired by Smash Bros. but most of the loyal "Smashers" tend to disagree. I'm not really sure why as I haven't played both of the games yet but for me they kind of look similar. Anyways, go ahead and be the judge by watching the trailer after the break.
Posted by Jab Escutin
Source:
YouTube