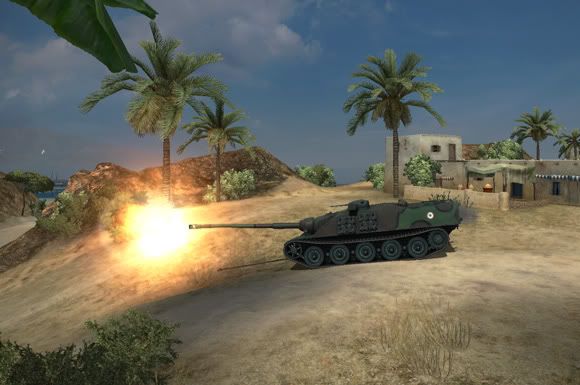 The award winning
MMO World Of Tanks
just keeps getting better! While giving us more ways to destroy our iron clad enemies with the addition of French Tanks we're also going to get new game modes and maps with the latest 7.4 update. Not only do we get to choose new tanks to finish off our enemies we can also choose the way we want to do it with the addition of the "Encounter Battle" and "Assault" game modes. Oh, and we can also choose where we want to decimate the other players with the new "WidePark" and "Airfield" Maps. So go ahead and download the latest World of Tanks patch and get all the goodies! Want the long version? Go ahead and check the full press release after the break.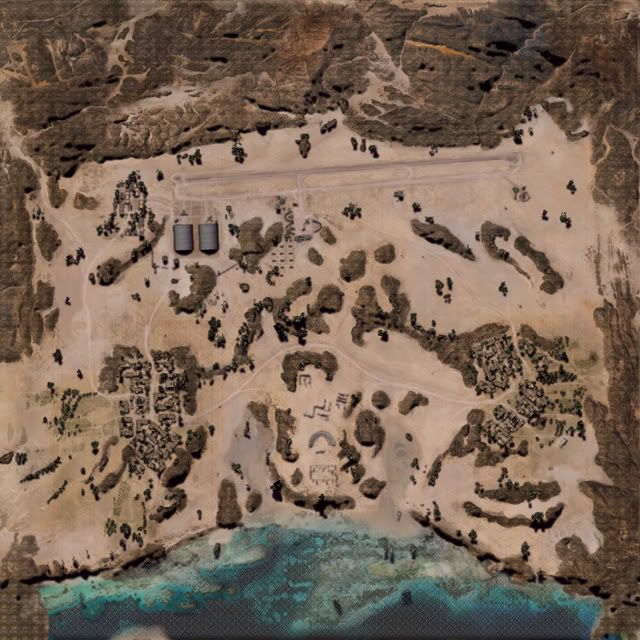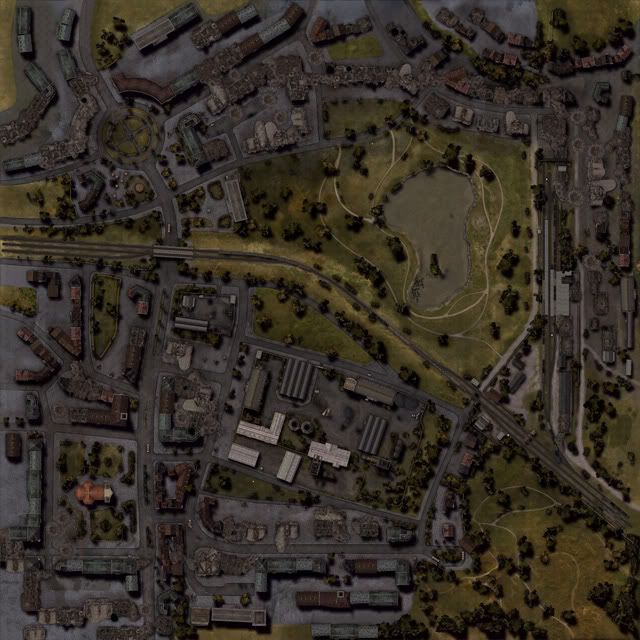 Full Press Release
Update 7.4 for World of Tanks Presents New Game Modes, Maps and Combat Vehicles

Wargaming, the award-winning global video game developer and publisher,
announced today that Updates 7.3 and 7.4 for World of Tanks are now available in Southeast
Asia. The release of new updates in the region puts SEA version of World of Tanks on a
par with the game globally. From now on, World of Tanks updates in Southeast Asia will be
synchronized with the rest of the world.

"We are pleased to announce that SEA region has reached the pace of World of Tanks
globally", said Wargaming CEO Victor Kislyi. "Southeast Asia is a region known for its
passionate and dedicated gamers, and we will keep doing our best to provide SEA tankmen
with the best online gaming experience".

Update 7.3 introduces substantial additions to the armored lines of the Soviet heavy tanks, as
well as presents a new battle arena — the Dragon's Ridge, the first battleground set in Asia.
Two newly introduced game modes—Encounter Battle and Assault—are the major innovation
for Update 7.4. The release also enriches the French tech tree with an impressive list of new
long-range SPGs and powerful tank destroyers. Two new diverse maps—Widepark and
Airfield—offer players new thrilling game experience on streets of a half-ruined European style
town and in North African desert setting respectively.

About World of Tanks

World of Tanks is the first and only team-based, massively multiplayer online action game
dedicated to armored warfare. Throw yourself into the epic tank battles of World War II with
other steel cowboys all over the world. Your arsenal includes more than 150 armored vehicles
from United States, Germany, the Soviet Union, France and Britain, carefully detailed with
historical accuracy.

A flexible system of authentic vehicle upgrades and development allows you to try any of
the vehicles and weapons in the game. Whether you prefer to exhaust your foes with fast
and maneuverable light tanks, make deep breaches in enemy lines with all-purpose medium
tanks, use the force of giant tanks to eliminate opposing armored forces, or become a heavy
sniper with long-range howitzers, each unit type has its own advantages and can be extremely
effective when operated by a true tank ace.

But being a great tank commander alone isn't enough to win! In World of Tanks, it's all about
teamwork. Victory is achieved by combining your combat skills with those of the other members
of your team, each playing their own role on the battlefield. Just add your favorite strategy to
build your own steel empire and manifest the indisputable authority of the tank power!
Posted by Jab Escutin
Source:
WorldOfTanks