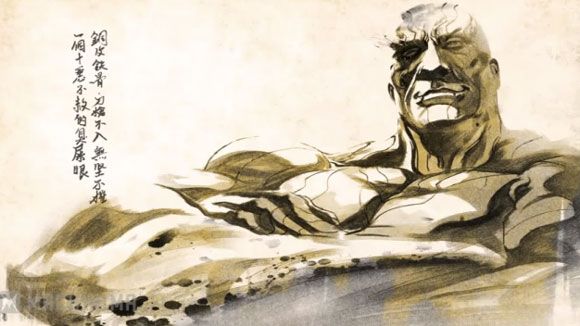 I was wondering what happened to Quentin Tarantino's latest action flick
"The Man With The Iron Fists"
, I'm kind of hoping it was already on it's way to the big screen here on our side of the world but it looks like I have to wait a while to see Dave Bautista bust heads as a brass plated fighter. As far as I know I haven't seen any trailers show up at our local movie houses and it's kind of showing this November second which is next week. I really don't know why it's not going to make it to our shores but I'm hoping there's a local theater out there that's going to show it. For now all I can do is watch the animated short based on it narrated by RZA himself.
Posted by Jab Escutin
Source:
YouTube