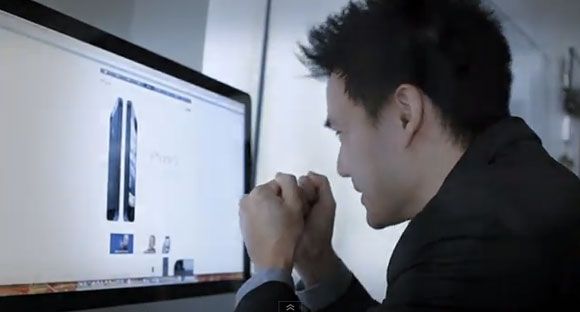 I'm not sure if you realize it but F.W.P. is a real problem. Yes,
First World Problems
need to be solved for all of us out there who can't even handle the stress that comes with thinking about upgrading to the next iPhone or slow internet connections. Somebody really needs to focus on all that and stop thinking about world hunger and providing shelter to the homeless. Now go ahead and associate the word "sarcasm" on all that and just watch the video after the break. It'll give you a few laughs here and there assuming the connection you have loads it smoothly.
Posted by Jab Escutin
Source:
YouTube